Relish Media Yorkshire, Lisa Staniforth reignites her buzz for live TV
07 Jun 2023
When I finished my GCSEs ( quite a long time ago now!) like most 16 years olds I began to wonder what path I would take. I didn't feel like I wanted to do an academic course like maths or science so I looked into the A-Levels available and there it was…media studies. And to be honest as soon as I started I was hooked. I was Intrigued by the how programmes were made, how things got on the 'tele' and the massive amount of people involved to produce what we see on our screens. From this moment I knew I wanted to work in TV. Fast forward 26 years later and here I am, co-owning a media agency with Melanie Jackson and what a week it has been. Saturday night watching the Soap awards being filmed and today having the privilege to go on a tour of the GMB set whilst they were filming live.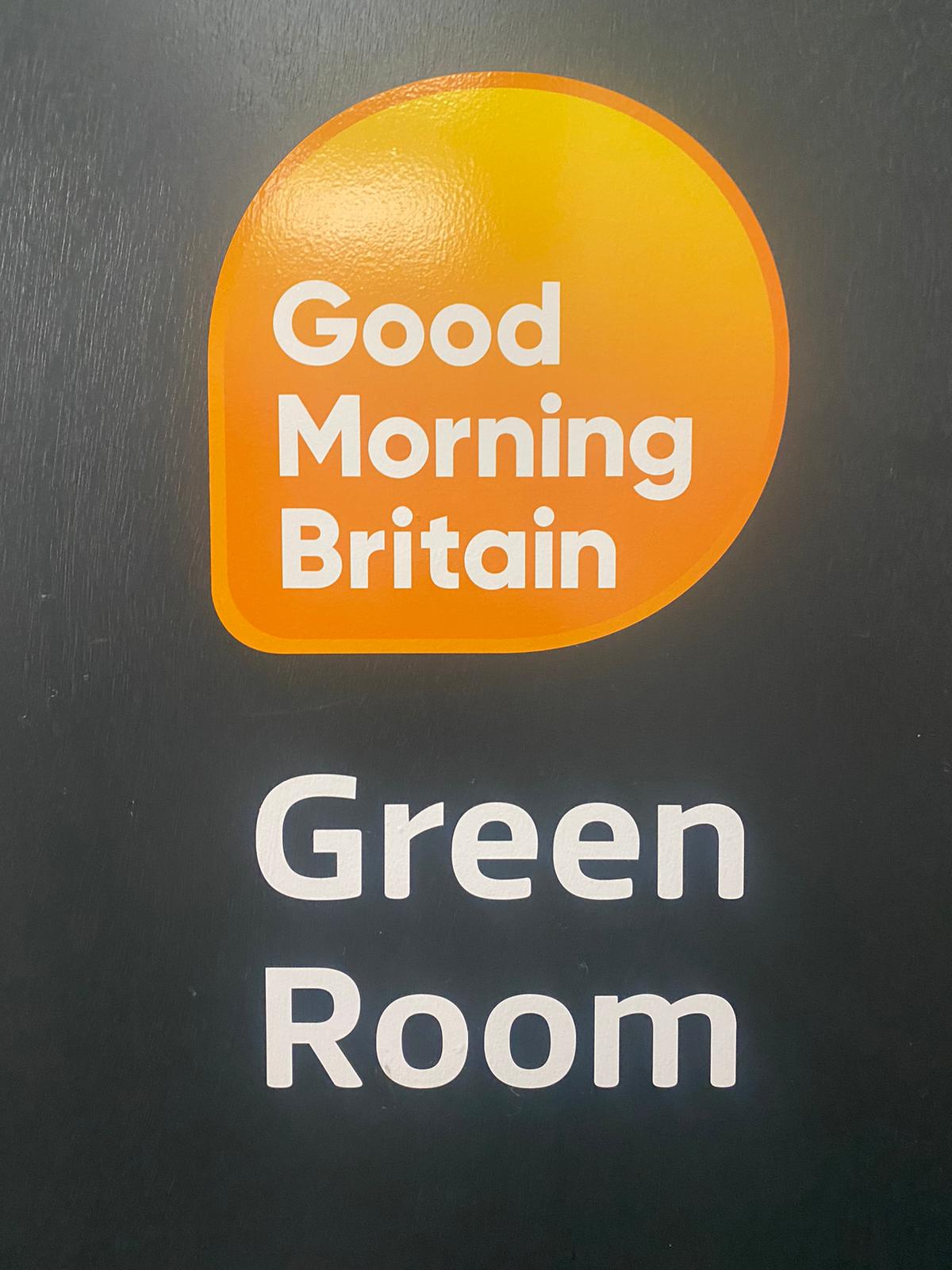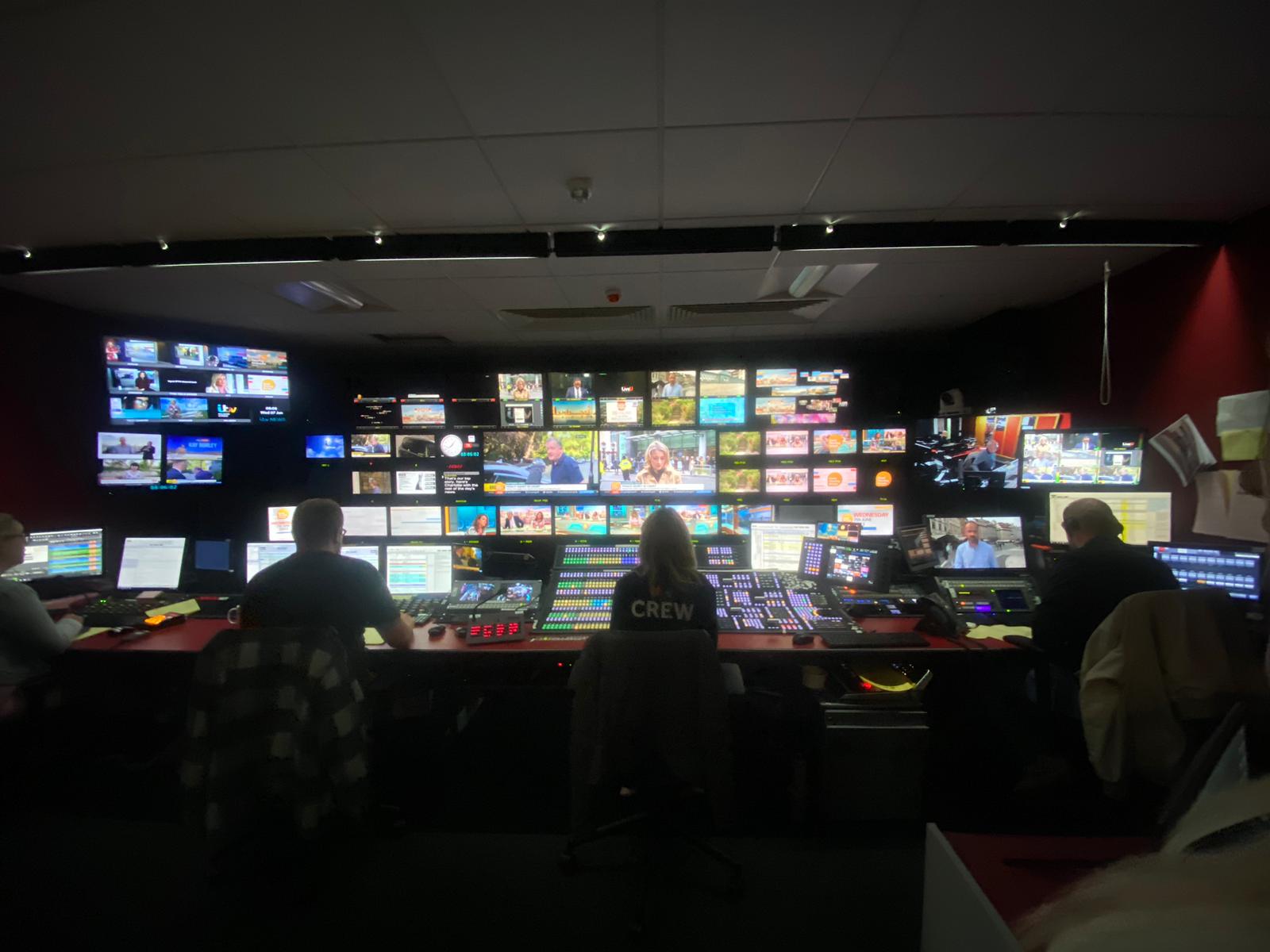 Not every day is like this obviously but it still gives me an enormous buzz all these years later. We were very lucky that Neil Thompson, the editor of GMB took time out to take us to the gallery and explain how the show works and after seeing what goes on behind the scenes I can confirm that Susannah and Ed made presenting the show look easy and it most certainly isn't! They have someone communicating in their ears constantly and counting down seconds to the next segment . If the piece has over run they then somehow have to make up this time somewhere else within the programme as everything is timed to perfection to ensure the ITV schedule throughout the day runs smoothly.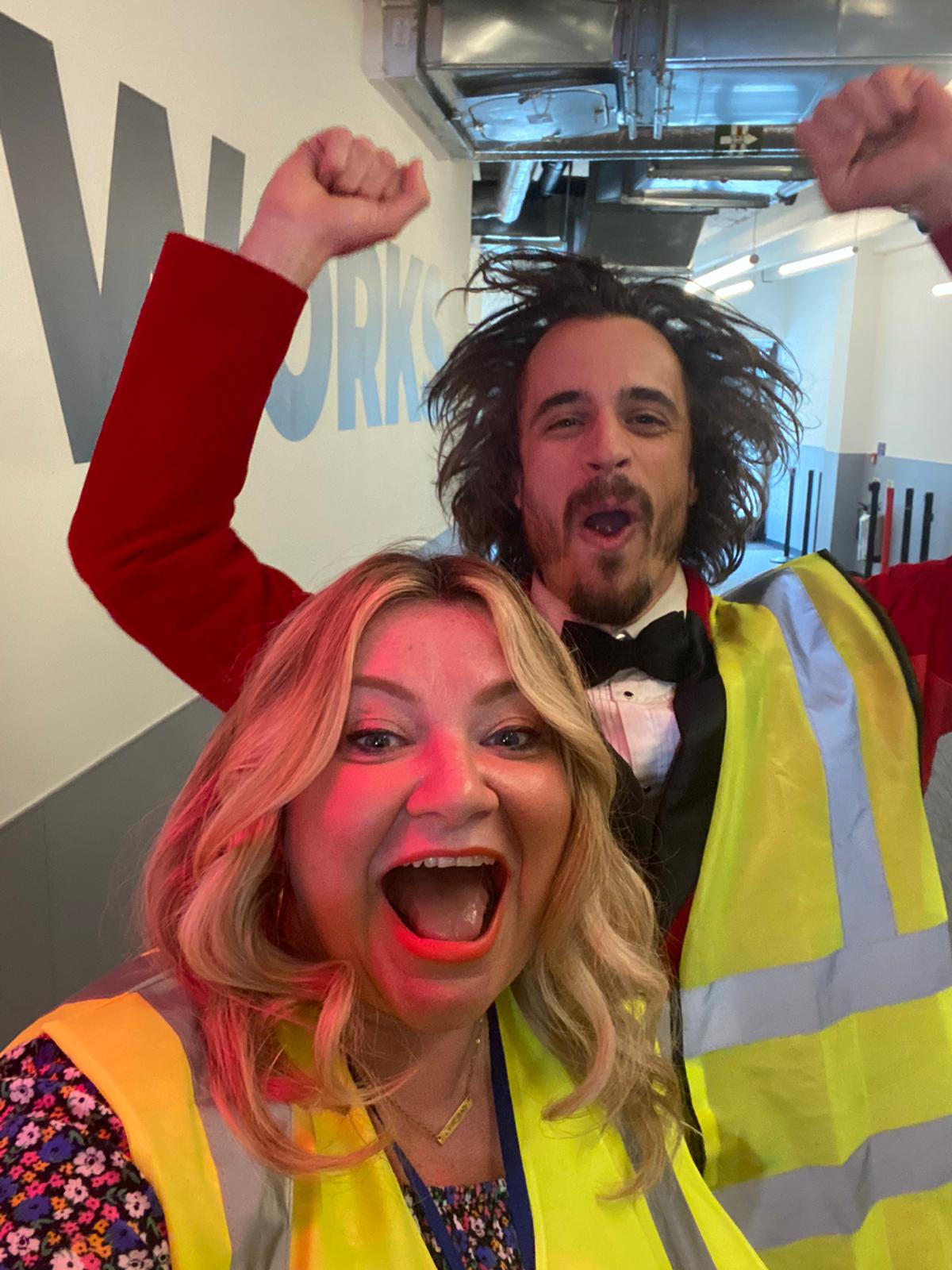 The gallery is full of tv screens showing every camera angle and some are the live links they have running within the programme . Numerous people concentrating on their role whose jobs are all as important as each other. The GMB team work in 24 hour rotation to produce this programme and the people working on the live show ( including the presenters) are at the studios at 3.30am every morning.The show is run like a well oiled machine and it now amazes me how we see hardly any mistakes (if any at all!) on our screens.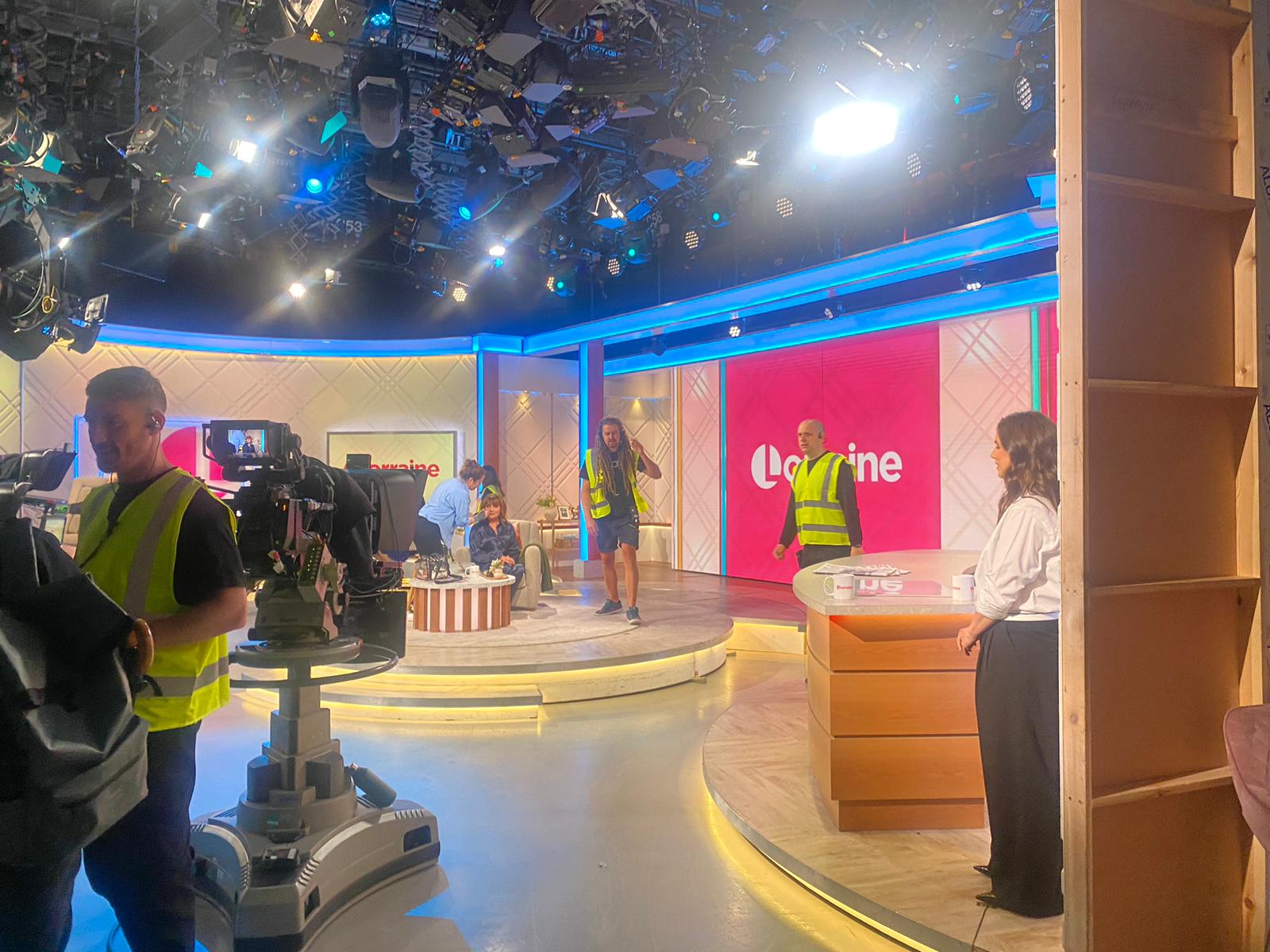 So in summary yes it was lovely meeting Susannah, Ed and Sophie Ellis Bextor ( who was a guest on the show ) but really I was also in awe of how it all works behind the scenes. It takes a huge team and large amounts of skill and professionalism to produce a polished news show like Good Morning Britain and from a personal point of view I still get the same thrill from working in TV all these years later.