The key to e-commerce growth? Telly of course!
07 Aug 2021
TV is experiencing a surge in spend from online-born businesses. The findings from Thinkbox's TV playbook explore when to know the time is right to use TV advertising, its impact on online performance, and how to go about getting your online business on TV.
The e-commerce boom is undoubtedly among the biggest business behavioral shifts caused by the pandemic, creating a surge in new online businesses disrupting every conceivable category. In the UK, for example, e-commerce sales grew five-fold in 2020 to reach 24% of retail sales, according to McKinsey, and over 24,000 e-commerce companies launched in 2021 alone. These new businesses are hugely dependent on marketing for sales and growth. Unsurprisingly, the entry point into advertising for the vast majority of e-commerce brands is focused online – harnessing the combined power of search, social media, and online video. But that approach only nourishes these brands for so long. Eventually, most hit a ceiling. When they do, it's time to move beyond the relative safety of online media and easily identifiable online customer journeys. TV advertising can play a crucial part in this next phase of their marketing-driven growth.
That explains why Thinkbox, the marketing body for commercial TV, commissioned econometric consultancy Magic Numbers to conduct research based on advertisers that have successfully grown their volume of web traffic through TV advertising. The findings provide online businesses with a comprehensive TV playbook, a specialist guide to help unravel and navigate what can be a daunting journey. The research, based on qualitative interviews with seven industry experts, together with econometric analysis of 10 online businesses that have successfully grown web traffic through TV advertising, focuses on three important areas for e-commerce advertisers: how to know it's time to use TV advertising to grow your online business; the positive impact that TV can have on an online brand's performance; and how to go about getting your online business on TV.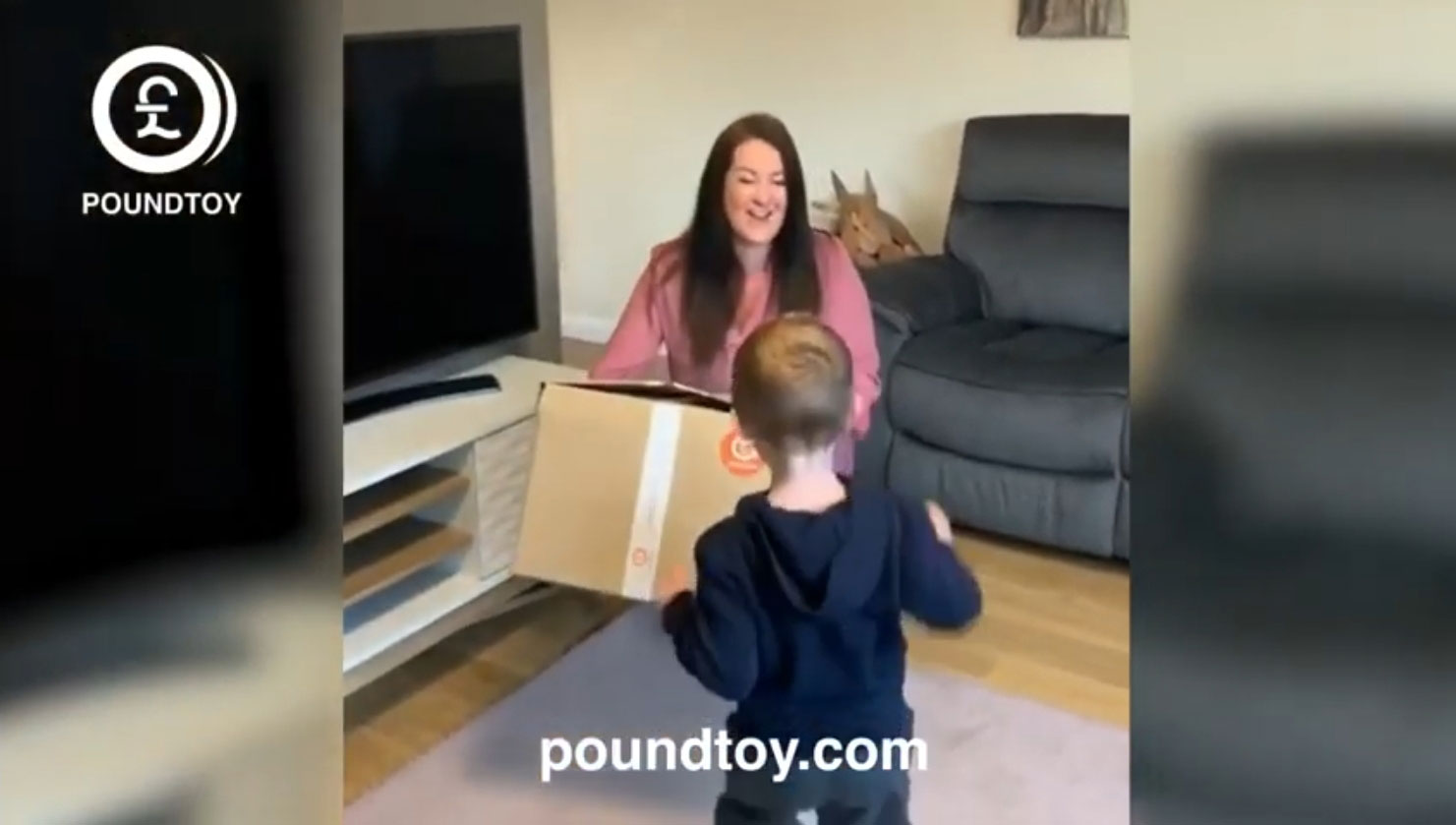 The right time for TV? Invention and innovation are key reasons for businesses to turn to TV advertising - when a company has a clever new product and needs to convey a clear sense of its benefits, for example. The study highlights one home gym equipment business, with a novel proposition, that reached 200,000 visits per week at a cost per visit 300 times lower than its hero product's price through its TV campaign. Cazoo, the online used-car retailer, has also experienced the positive impact of TV in communicating its service offer. Lucas Bergmans, brand director at Cazoo, says: "It was really important to explain the Cazoo proposition, and land the two or three different points with a customer. Yes, you can buy a car online and have it delivered, and that's really easy and convenient. But we also own all the cars and refurbish them to a really high standard, and you've got a seven-day money-back guarantee."
Check our work
Boosting brand and business performance Cost-efficiency also emerged as a clear benefit of TV. Of the 10 brands modeled in the study, six had a TV cost per visit between £1.90 and £2.50. This compares favorably to generic search where the costs are hugely variable but a typical cost per click (visit) in gift delivery is £1-3, and in financial services £5-11. TV is also very effective at brand building for e-commerce businesses. Brand-focused TV advertising (alongside out-of-home activity) was shown through the modeling to have the longest-lasting effects, delivering 50% of sales in the first 14 weeks following activity, and the other 50% in the remaining two years after airing. Cheryl Calverley, chief executive of eve sleep, explains that TV advertising has a longer-term impact on brand equity that can provide "continuous and underlying improvement in organic sales." This then delivers the opportunity for e-commerce brands to launch more premium products because, through TV advertising, "people have much more confidence and trust in your brand." That's due to the universality of the medium, says Calverley. Its ability to bring people together, and to lend confidence that the consumer is buying from a reliable company, which is important for e-commerce because it's not possible to touch and feel the product.